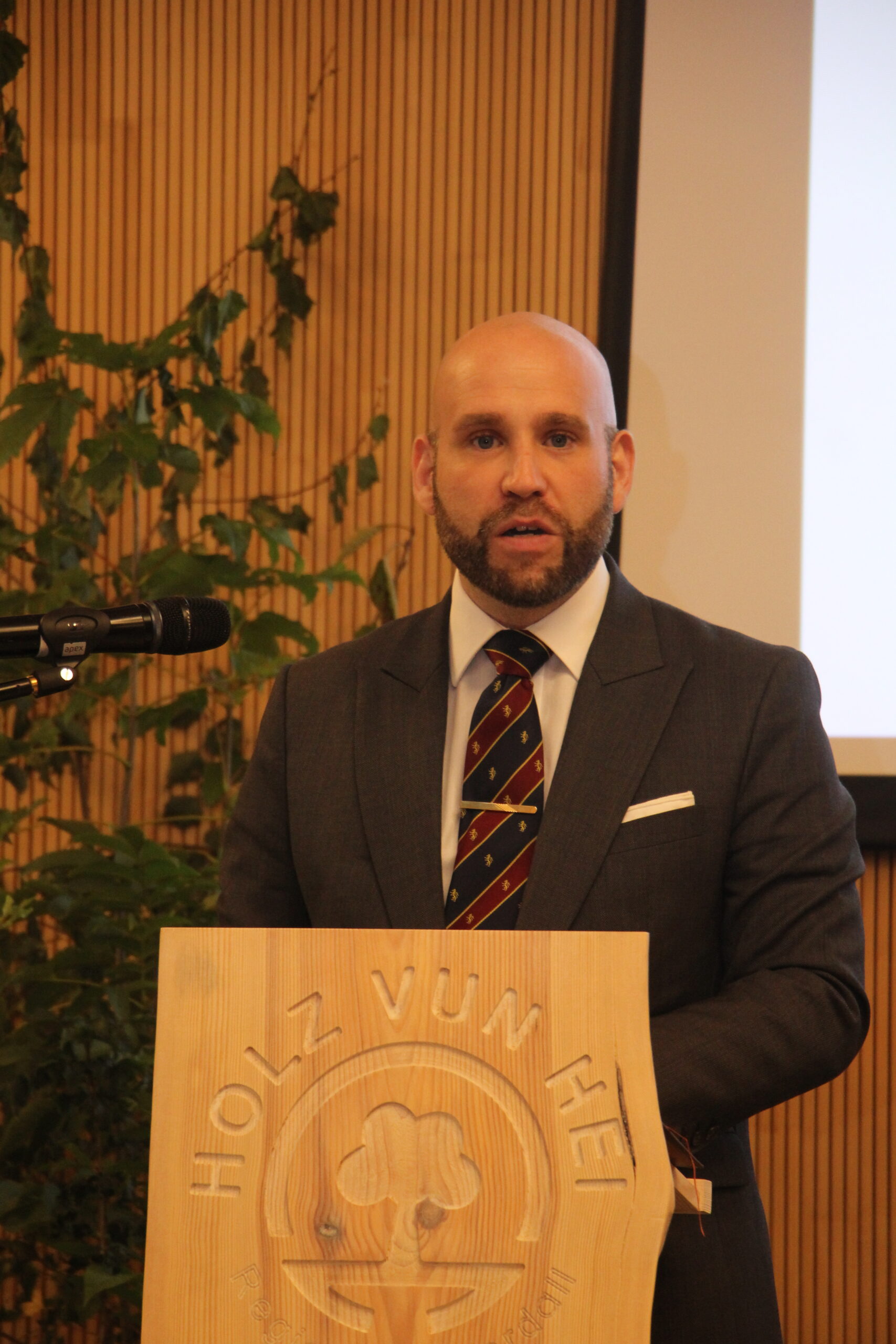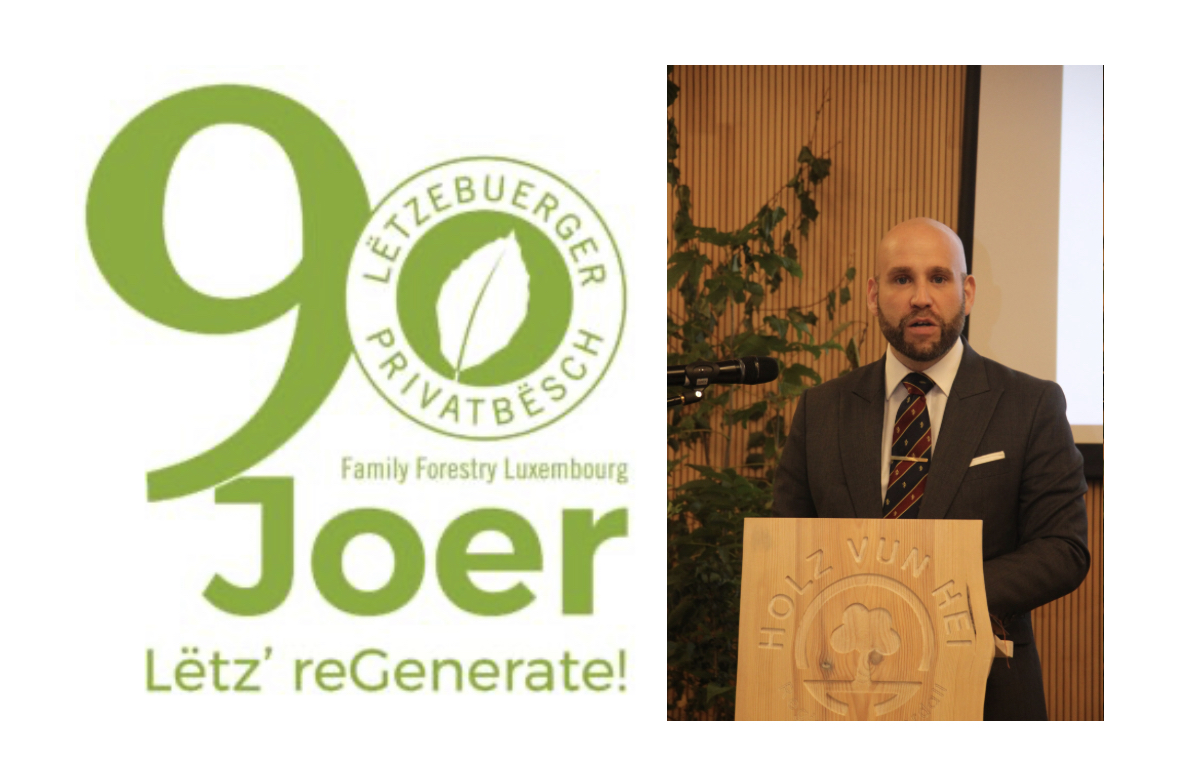 EcoCitizen is proud to announce the launch of a new book, titled "Lëtz reGenerate: The Heritage of 90 Years of Luxembourgish Private Forestry" (480pp., hardback, German) written by EcoCitizen founder Salvatore Coppola-Finegan.
The book launch took place as part of the 90th Anniversary Celebrations of the non-profit association Lëtzebuerger Privatbësch in the esteemed presence of His Royal Highness, the Grand Duke of Luxembourg, the Prime Minister Xavier Bettel, deputies, government officials, along with other international experts and over 350 invited VIPs.
Lëtz reGenerate is a compelling testament to Luxembourg's commitment to sustainable forestry practices and environmental stewardship. This remarkable initiative, spearheaded by the association of family foresters and supported by EcoCitizen intends to make a significant impact on regenerating the nation's forests amidst the challenges posed by climate change.
The Head of State, known for his profound appreciation for nature, expressed particular interest in the Lëtz reGenerate initiative. This visionary project is dedicated to the rejuvenation and conservation of Luxembourg's forests, aligning perfectly with the nation's ethos of sustainability and ecological responsibility.
The book's author, Salvatore Coppola-Finegan, historian, scientist, and expert in Sustainability, delivered the keynote speech of the gala event. With passion and conviction, Coppola-Finegan issued a call to action, emphasizing the importance of seizing the lessons of the country's history of sustainable development to give hope back to our youth. He declared, "Our children and grandchildren will not be the last generation. I'm convinced that we can ensure that they will be the first generation in history to truly live sustainably and regenerate the earth."
Coppola-Finegan's words resonated deeply with the audience, sparking a renewed interest in and commitment to environmental, sustainable practices. His insightful perspective as both a historian and scientific researcher in regenerative socio-ecological systems underscored the urgency of the global challenges we face today and the need for immediate and meaningful action.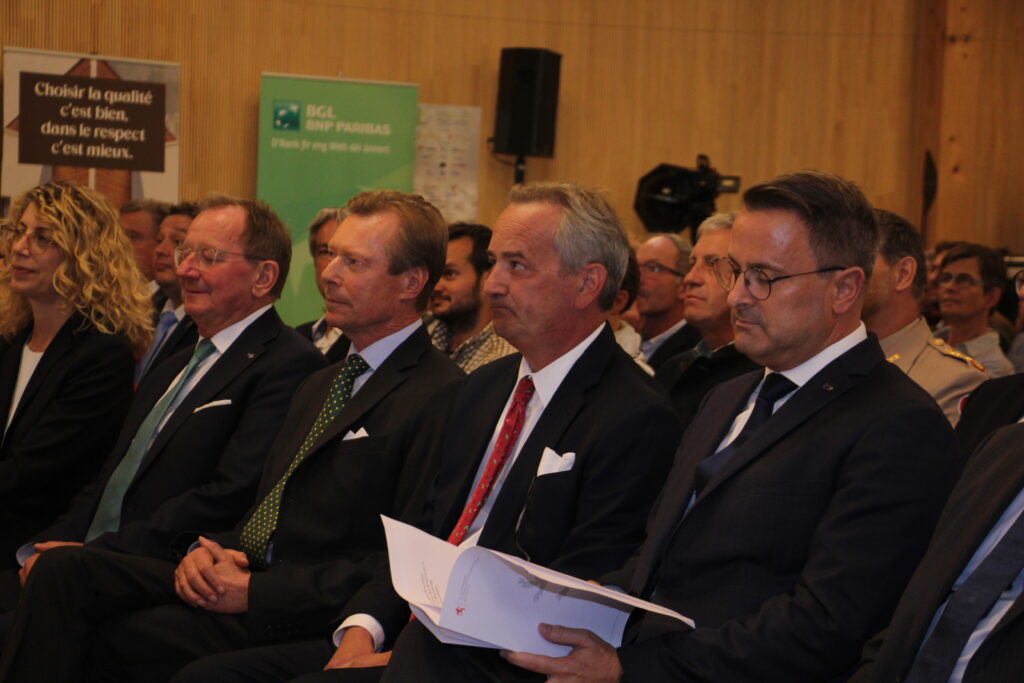 Lëtz reGenerate: The Heritage of 90 Years of Luxembourgish Private Forestry is a richly informative and beautifully illustrated book that delves into the history, achievements, and the promising future of private forestry in Luxembourg. It showcases the relentless dedication of individuals, organizations, and authorities who are collectively working towards safeguarding the nation's natural heritage.
This book launch event marks a significant milestone in Luxembourg's environmental journey, and EcoCitizen is honored to support this endeavour. The support and enthusiasm shown by the audience underscore the urgency and importance of our shared commitment to sustainable forestry practices.
EcoCitizen is a forward-thinking digital ESGtech company committed to creating a more sustainable, regenerative, and net positive future. We offer a wide range of services, including sustainability strategy consulting, ESG advisory, empowered by our software solutions. Our expertise spans the private, public, and education sectors internationally, and our solutions are rooted in the latest sustainability science and nature-based approaches to drive meaningful transformations.
For media inquiries, please contact Marvin via moien[at]ecocitizen.lu
More information about the book "Lëtz reGenerate" can be found on the dedicated book website here